About Us
We can help you stay relevent by creating modern, eye-catching videos that you can use on your website, social media, YouTube, TV + more.
We are Australian Owned & Operated and stay ahead of the trends.
What Do We Do?
Deliver fast, quality and cost effective commercials, online video content and promotional materials. All creative must meet our high level, quality control standards.
Commercial Production - We fuse together sales and creative to deliver sharp, targeted commercials with real cut through and engagement.
Online Video Content - Create an engaging video message for your social media platforms
Visual Brand Creation - We can assist in creating your visual brand identity to reflect your uniqueness, differentiation and value.
Promotional Material - From flyers to pull-up banners, our design team can produce stand-out promotional material to compliment your campaign.
Get FREE Access to the Tools and Succeed
When you're a client of Ad2Go, you will have FREE access to the Ad2Go software system. This is a world-class management system that will save you time and money.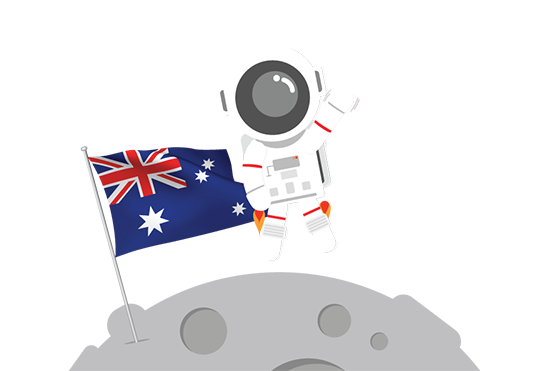 Is Your Message Getting Lost In Translation?
We're a proud Australian owned company based 100% down under. No offshore production undertaken.
Concentrate On Your Business
Let us handle the creative and production, while you can focus on your business; nurturing your current clientele and building new relationships.
We guarantee exceptional service. We guarantee comprehensive communication. We guarantee we are a deadline driven business. Ad2go only flourishes under a client service model that delivers an exceptional quality and customer satisfaction.
Let Ad2Go become an extension of your business. Start delivering high quality content to your clients, now.
Book a Demo
Let the Ad2Go team create your new content and get access to the Ad2Go software, book a demo now and a staff member will be in contact.
A ground-breaking streamlined production network built for agencies and network companies. Ad2Go gives you frontline control of clients campaign and produces high quality content for your clients. You no longer need multiple software systems, Ad2Go is the all-in-one solution.